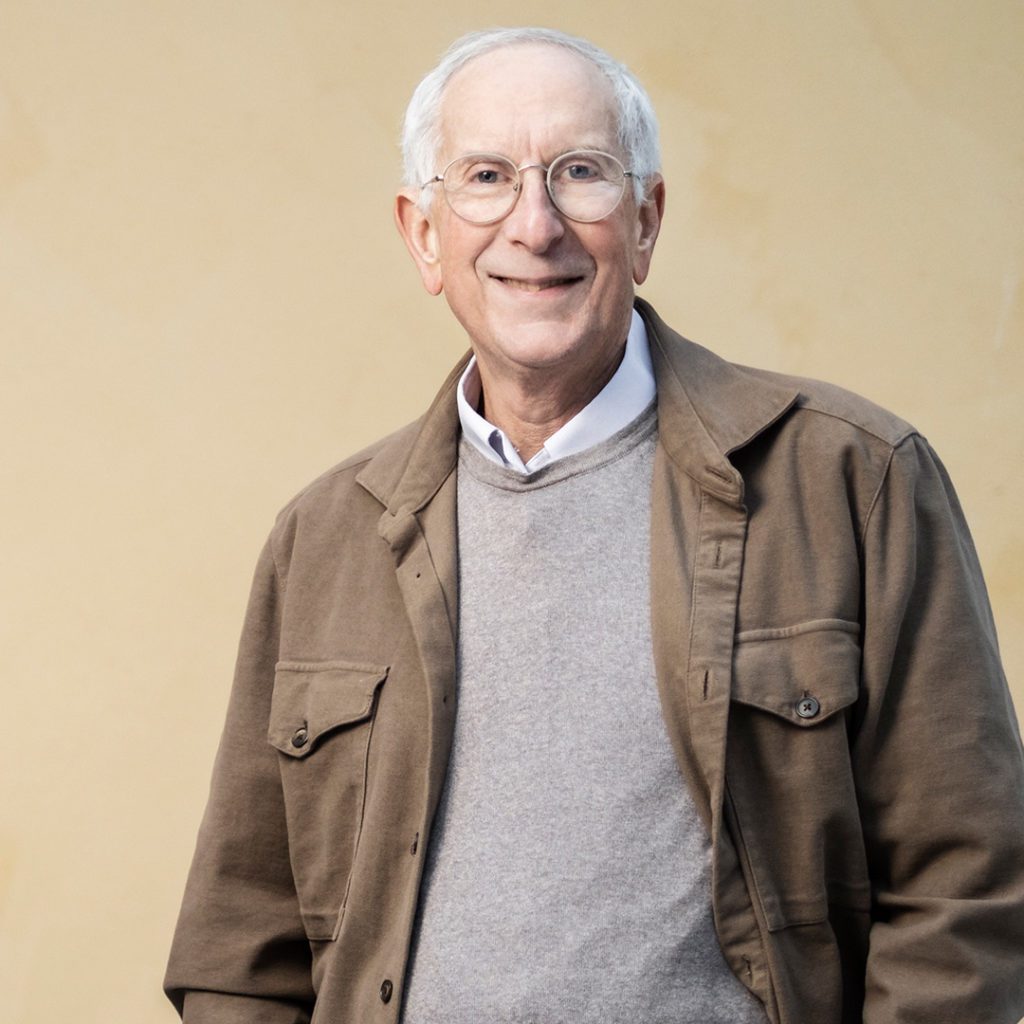 Lectures, workshops, books, coaching conversations, strength-based interviews in my Talkshow, online training, etc.
John Steinberg, Ph.D., and author of 55 books about learning, values, leadership, and training, has developed a unique brief-time (5-7 minutes) interview method to help people and organizations rediscover their strengths, purpose, and commitments.
What are we doing? Why are we doing it? Where are we going? What are our core values, purposes, messages, and solutions? What is our next step? Let me talk to you about your values, your direction, and your strengths.
Go to John's Amazon author page to see available books in English. Know Swedish? Search for John in your internet bookshop and see the book section of this site.

Be a guest on John's Talk Show
Find your core values, strengths, and strategies with John's brief-time, strength-based interview method. Try it out. The method can be applied to Individuals, groups, workshops, conference interviews, etc. Get in touch. Examples in English and Swedish are on the Talk Show page on this site.
Online courses in English
Four online training courses are currently available free in my training library on this home page. Here is the direct link.